Do you want to make a difference?
We love all types of fundraising - nothing is too big or small and we appreciate all your efforts in supporting people seeking asylum in Australia.
Fundraising can be a very rewarding and inspiring experience.
STORIES OF IMPACT
Mim
Mim is one of our younger fundraisers - over the past few years she has sold plants and homemade scrunchies to raise valuable funds for the ASRC.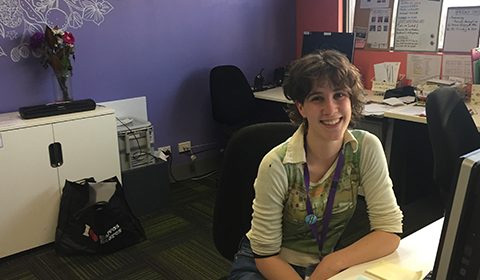 Jackie Bornstein
Jackie Bornstein and fellow musicians organise fundraising jazz gigs annually on International Peace Day.